PICK UP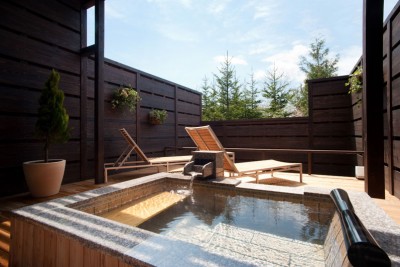 Hokkaido

Hokkaido Region

Lake Shikotsu Onsen (Sapporo)

Sapporo Onsen
Standing next to Lake Shikotsu. The view of the forest can be enjoyed from the guest rooms with open-air baths. 55 min by bus from New Chitose Airport, Sapporo.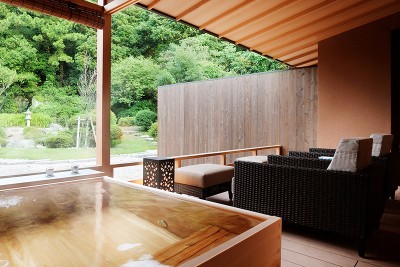 Ise-Shima Onsen

Mie

Nagoya Chubu Hokuriku Region
A modern Japanese inn facing the calm Toba Bay. 20 minutes by taxi to Ise Jingu (Ise Grand Shrine). 105 min by JR Limited Express from Nagoya Station.
Ishikawa

Nagoya Chubu Hokuriku Region

Wakura Onsen
The best in Japan for thirty consecutive years. Enjoy high quality hot spring baths, delicious food, ocean view rooms, and traditional hospitality. 100 min by airport bus and JR Limited Express from Komatsu Airport, Hokuriku's Kanazawa.

VIEW ALL