PICK UP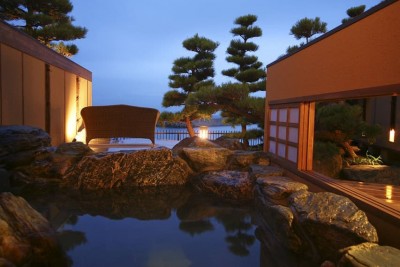 Osaka Kyoto Kansai Region

Hyogo

Awaji Island (Sumoto) Onsen
Book Hotel New Awaji in Awaji Island Sumoto Onsen (Hyogo) — Ocean view from all guest rooms. There are two typ…..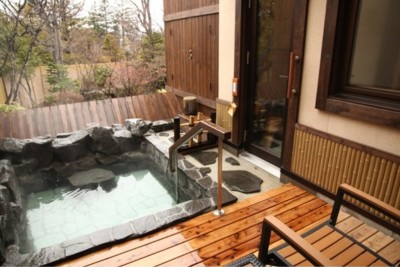 Hokkaido Region

Hokkaido

Sapporo Onsen

Otaru Onsen
Book Otaru Korakuen in Otaru Onsen (Hokkaido)— Twenty-eight rooms that come with open-air baths. At a beautifu…..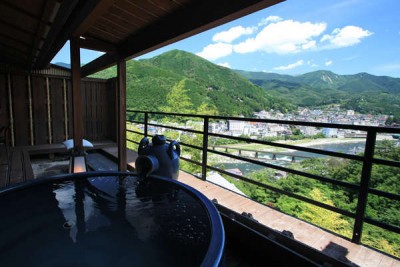 Nagoya Chubu & Hokuriku Region

Gifu

Gero Onsen
Book Shogetsu in Gero Onsen (Gifu) — The spaces with open-air baths in the accommodations are spacious a…..

VIEW ALL