PICK UP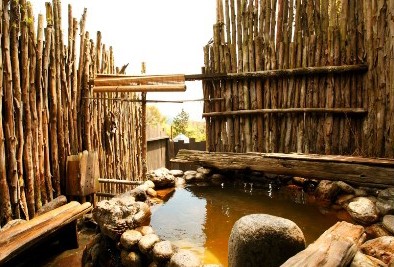 Kanagawa

Tokyo Hot Spring (Hakone)

Tokyo suburbs
A hot spring resort that combines the Japanese spirit of playfulness in colorful robes and fun with matcha (Japanese tea powder) together with hot spring bathing.
Kyoto Hot Spring

Osaka Kyoto Kansai Region

Shiga
An inn looking out on Lake Biwa not far from Kyoto. Twenty-four rooms that come with open-air baths.
Kanagawa

Tokyo Hot Spring (Hakone)

Tokyo suburbs
A premium pure Japanese style dining ryokan harmonizing seasonal flavors, relaxing baths, and the spirit of hospitality.

VIEW ALL