PICK UP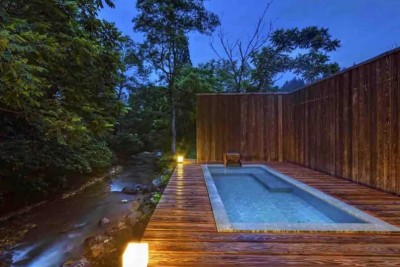 Tohoku Region

Iwate

Hanamaki Onsen
Book Yamado in Yugawa Hanamaki Onsen (Iwate)―― It is an onsen ryokan situated in a mountain village. All 12 gu…..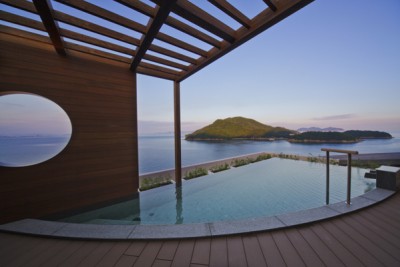 Hiroshima Chugoku Region

Hiroshima

Tomonoura Onsen
Book Hotel Ofutei in Tomonoura Onsen (Hiroshima)―― This onsen ryokan is located at Tomonoura, which is a port …..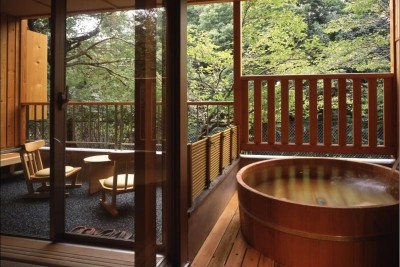 Tokyo suburbs

Saitama

Chichibu Onsen
Book Wadokosen Yunoyado Wado in Chichibu Onsen (Saitama) — Fourteen rooms that come with open-air baths. Priva…..

VIEW ALL