PICK UP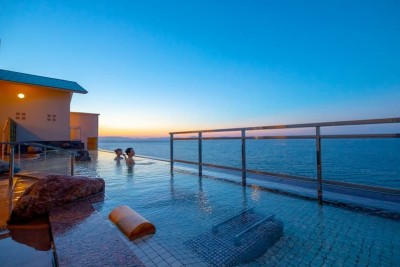 Hiroshima Chugoku Region

Tottori

Kaike Onsen (Yonago)
Book Kaike Yugetsu in Kaike Onsen (Tottori)—— Ocean view from all guest rooms. There are two types of rooms – …..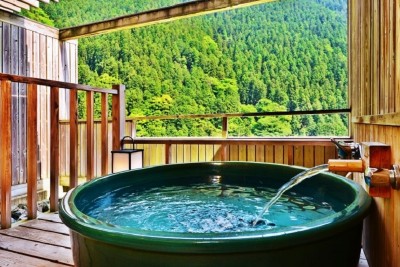 Shikoku Region

Tokushima

Oboke-Iya Onsen
Book Sunriver Oboke in Oboke Iya Onsen (Tokushima)— A casual inn. It is very atmospheric with its surrou…..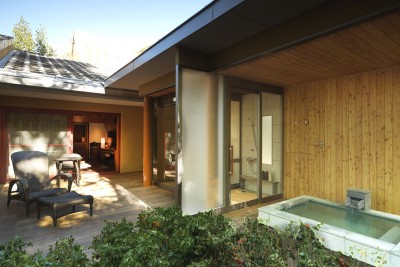 Hokkaido Region

Hokkaido

Sapporo Onsen

Jozankei Onsen
Book Jozankei Tsuruga Resort Spa Mori no Uta in Jozankei Onsen (Hokkaido)— The view of the mountain from…..

VIEW ALL